We are currently booking for 2019.
A unique and entertaining trio featuring two guitars and original percussion.
Featuring Mike Loce, Tim Kierstead, Jen Spaziani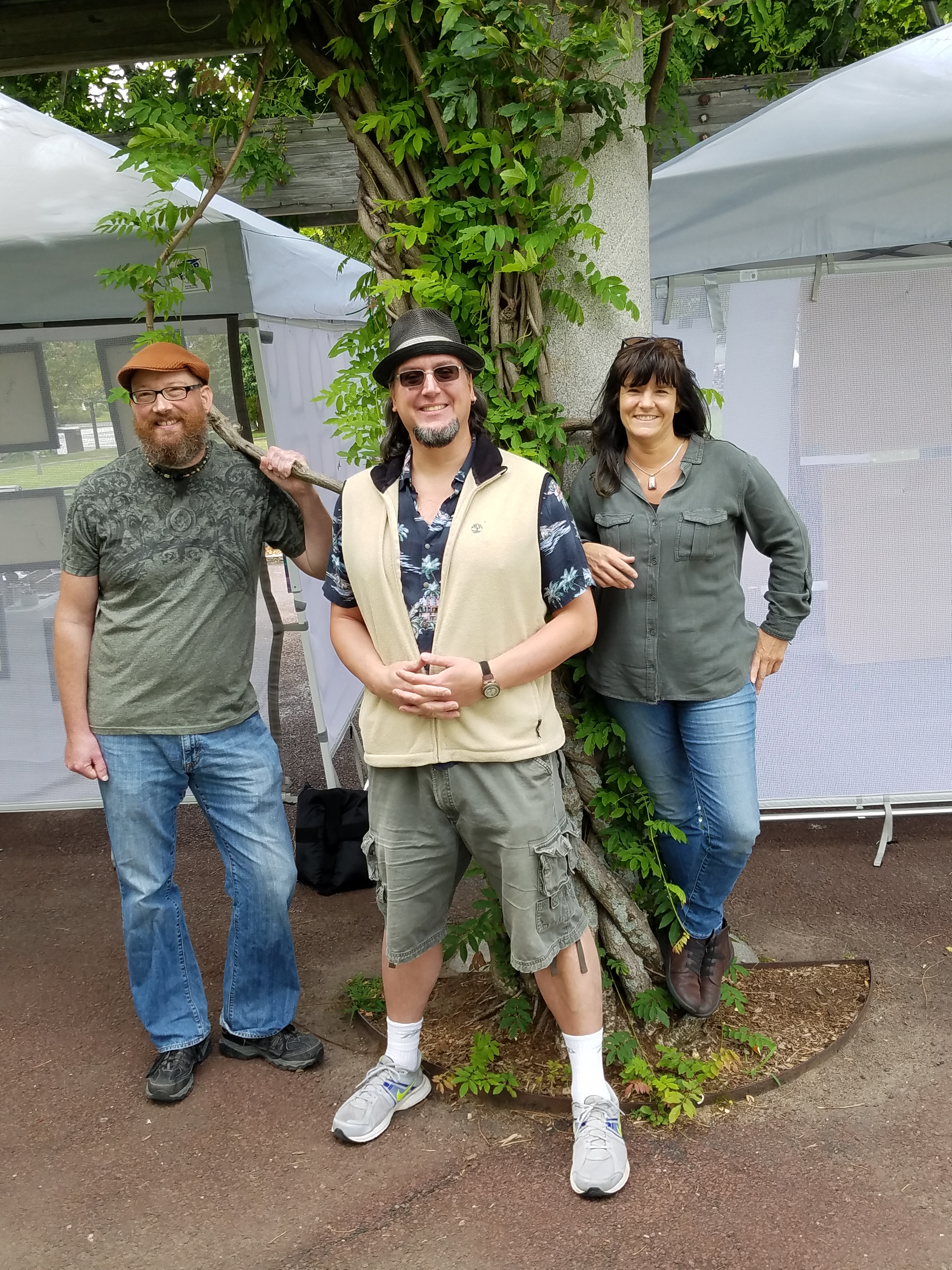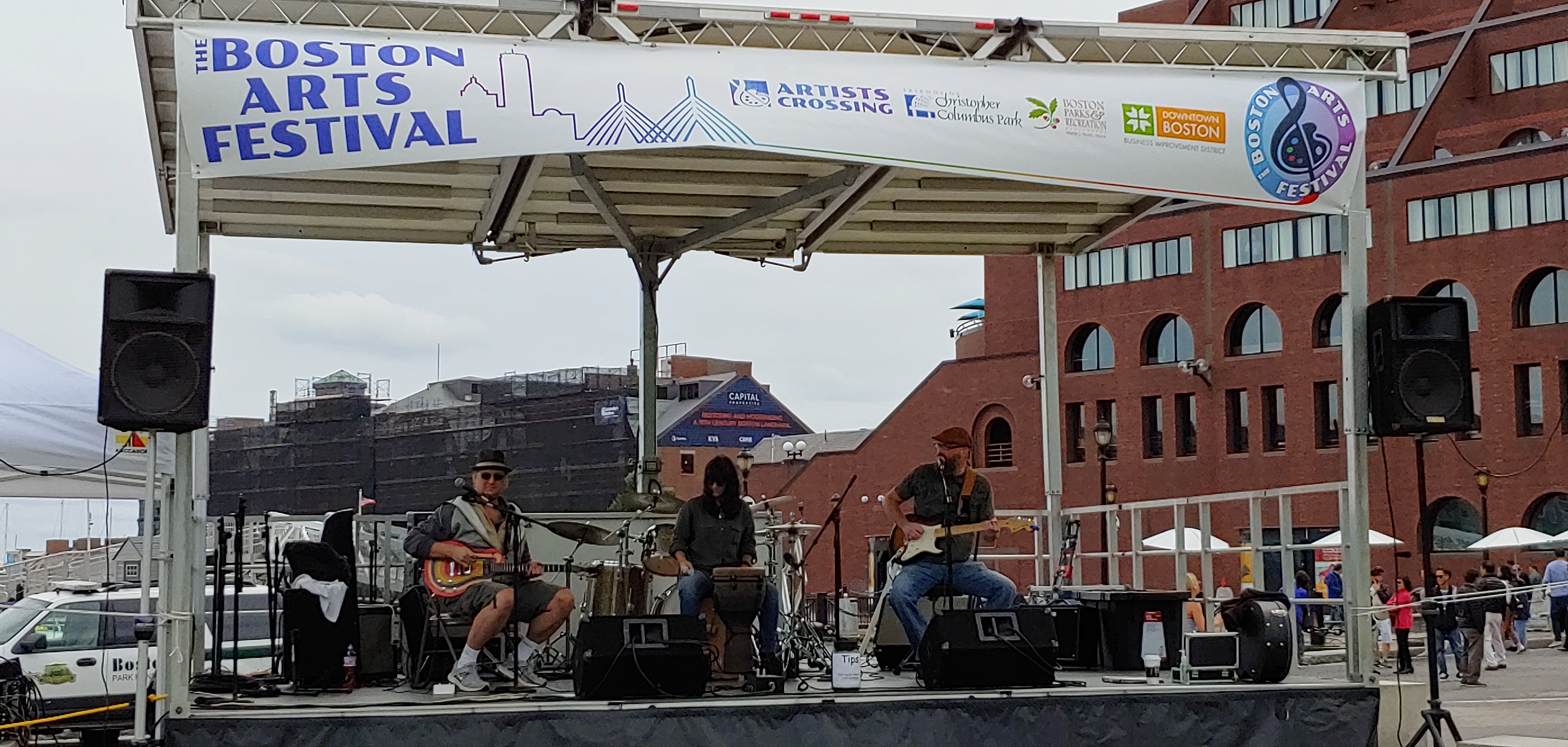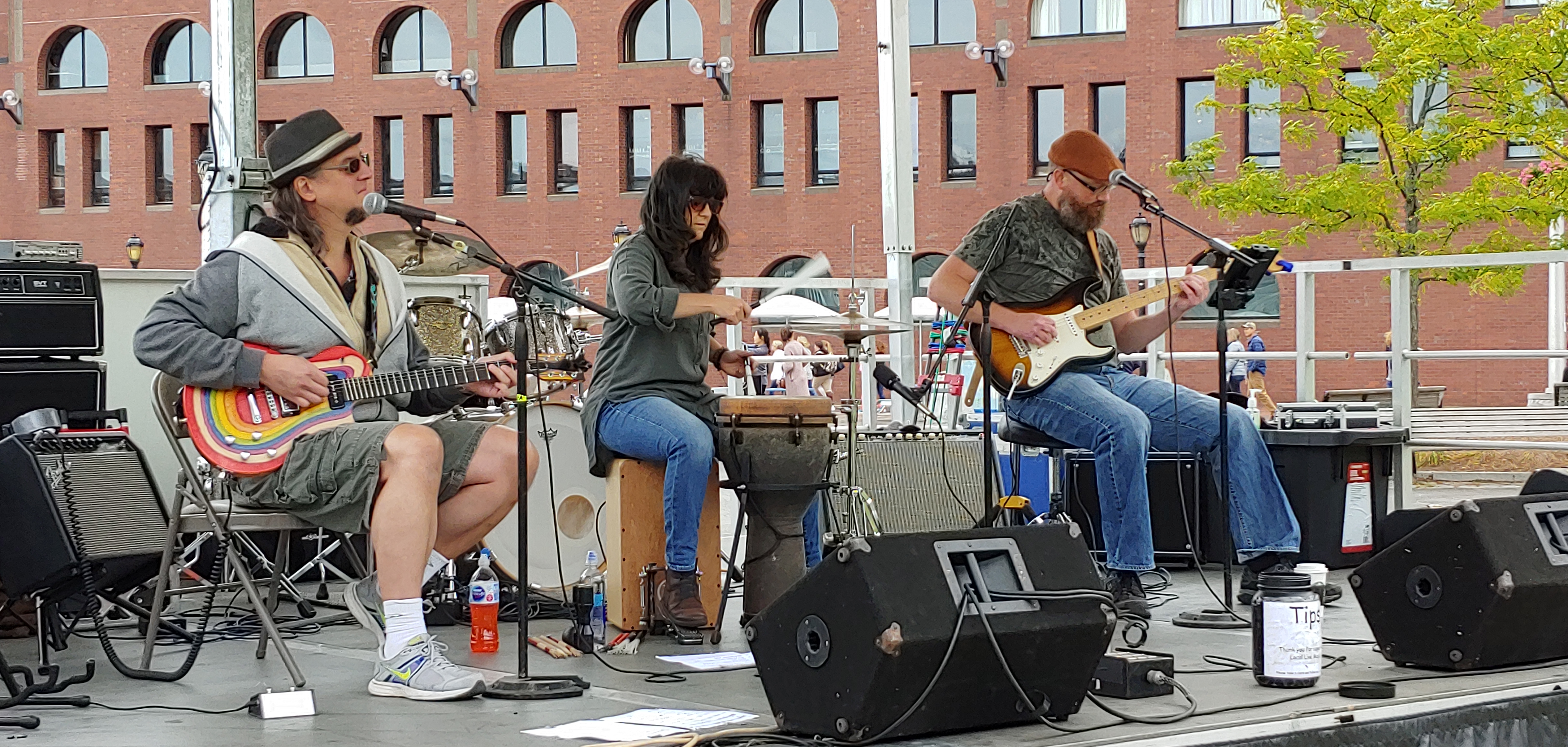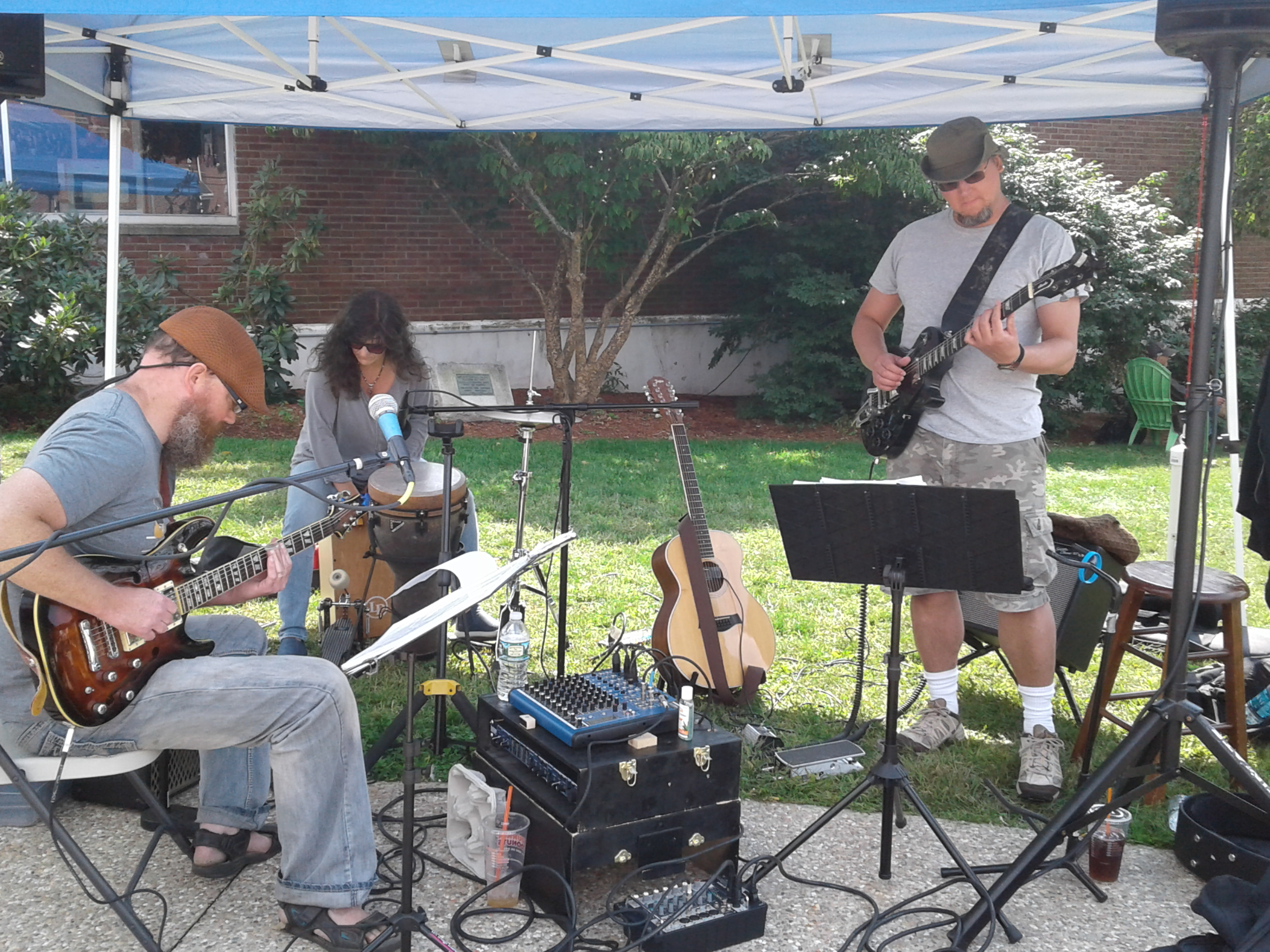 ———————————-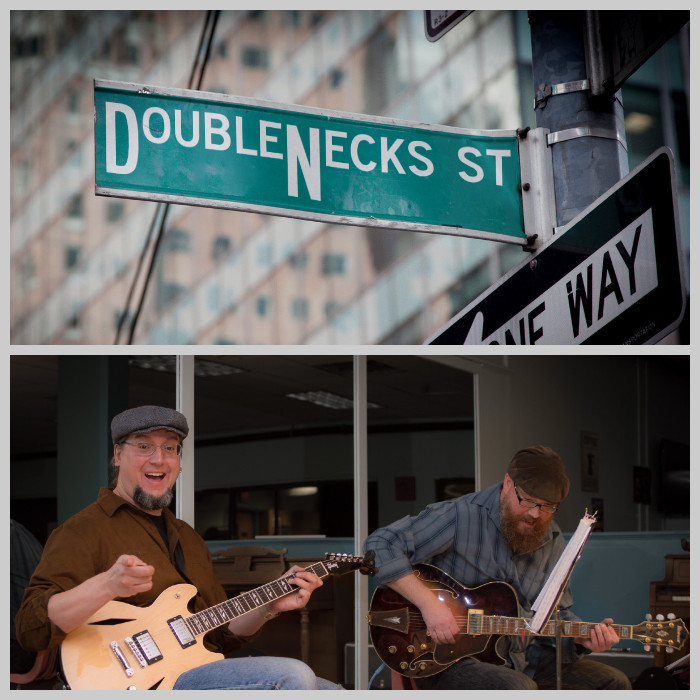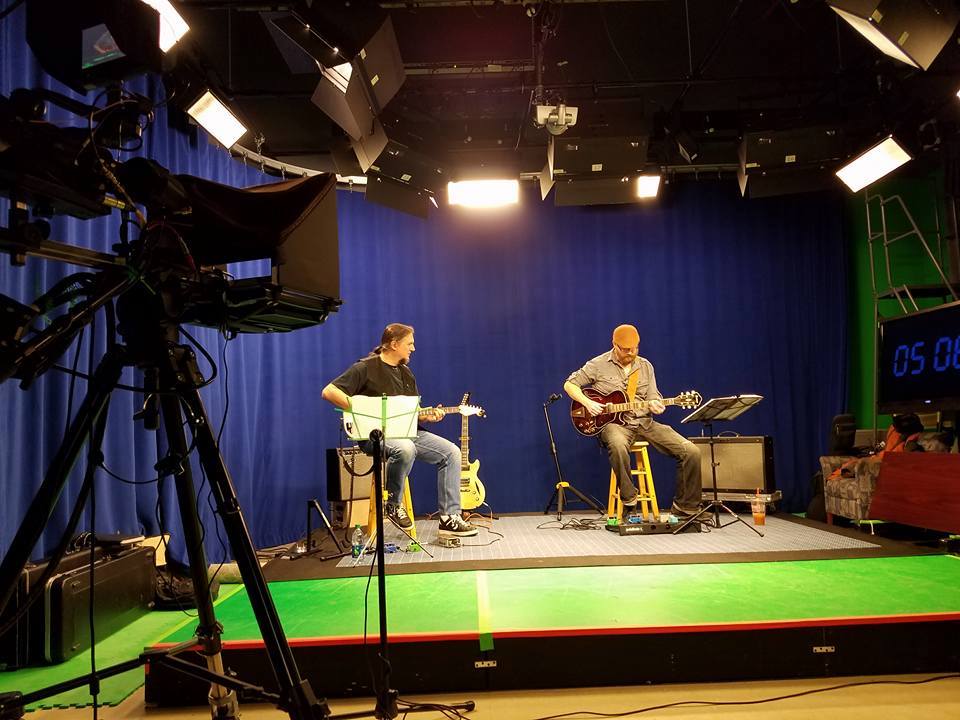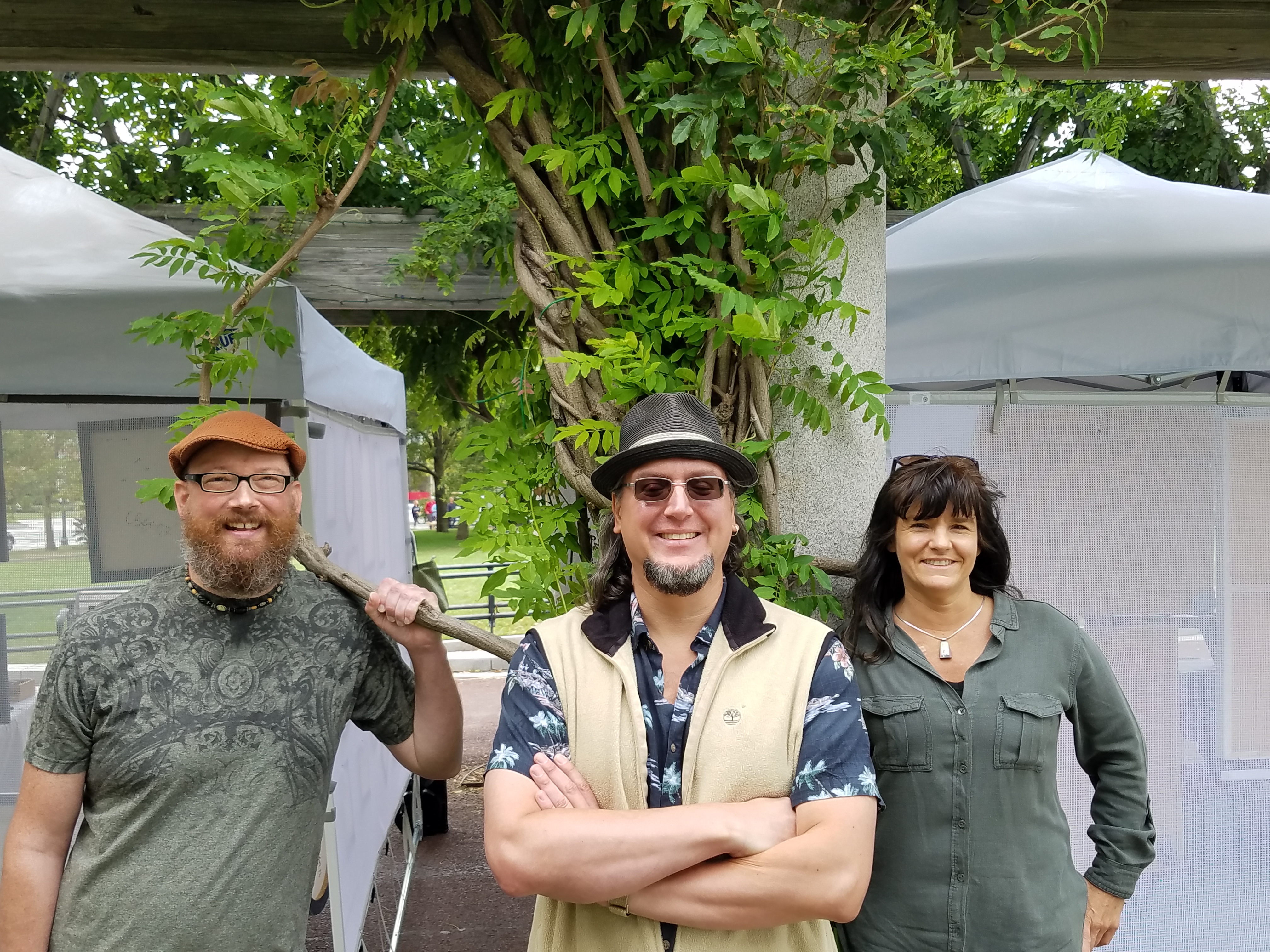 The DoubleNecks with Sticks℠ are two guitarists/educators, and a professional percussionist/drummer, from the Boston area. Original compositions and cover classics are featured in their performances. Stylistically, DoubleNecks with Sticks range the gamut, from blues, to jazz, latin, country, funk, rock, folk and hybrids of many types of music. They put on a great show with humorous banter and are suitable for events of a professional nature, such as corporate functions, to parties, scholastic events, festivals and more. They can also be hired to record their unique sound for a variety of visual media. This versatile act is a thrill to be experienced!
CONTACT US WITH THE CONTACT PAGE 🙂
Please stay posted for updates, email me for booking at mikeloce@gmail.com.
Queries are most welcome, and thank you to the friends who have been supportive with the DN music. Sincerely, Mike Loce (www.mikeloce.com)
---
The DoubleNecks wish to thank "Action Dan" Brideau for hosting this website.
————-
In Memoriam to our guitar friend, Walt Leach. R.I.P.