DoubleNecks III continues!! Featuring Mike Loce, Tim Kierstead, Jen Spaziani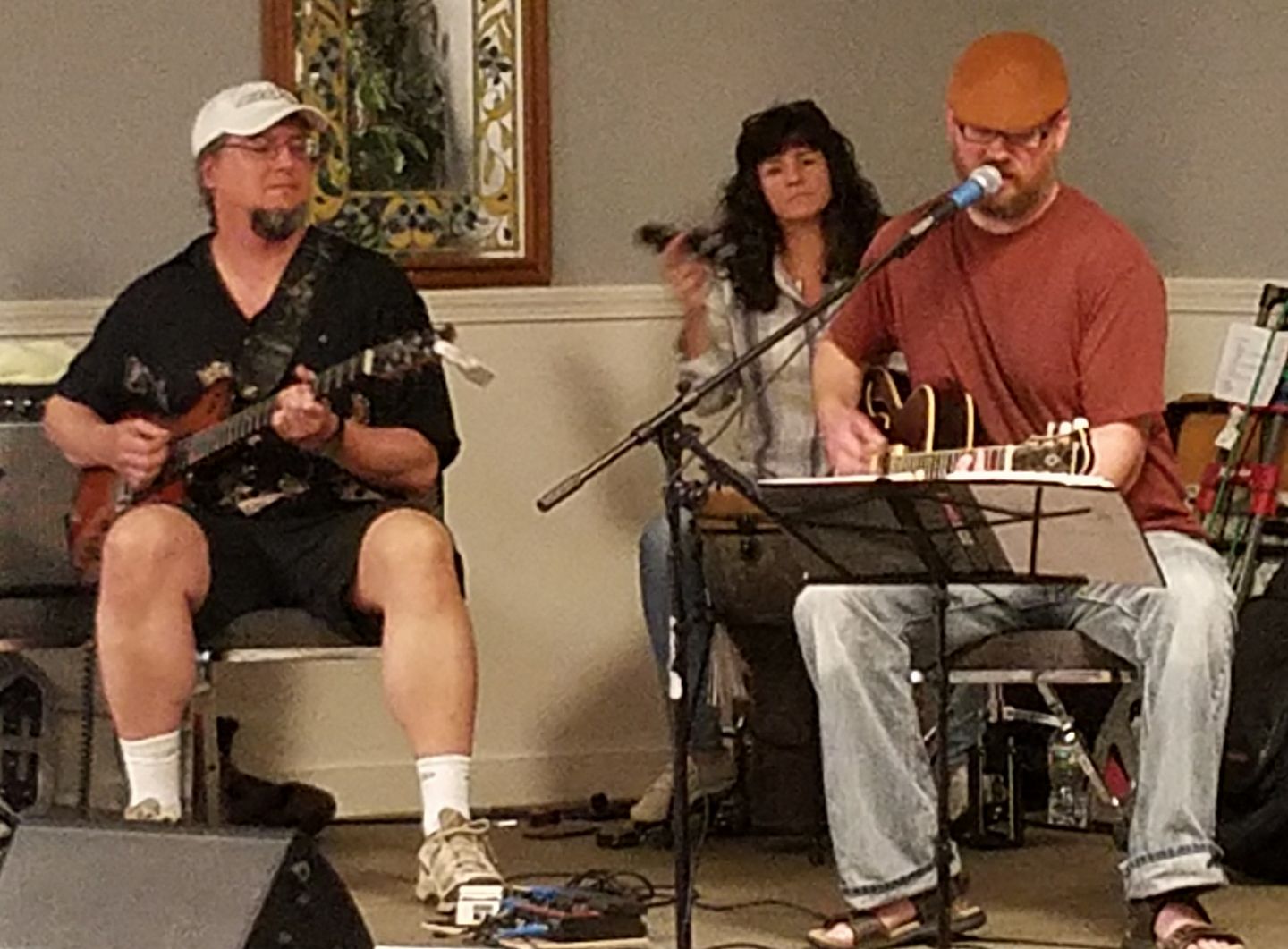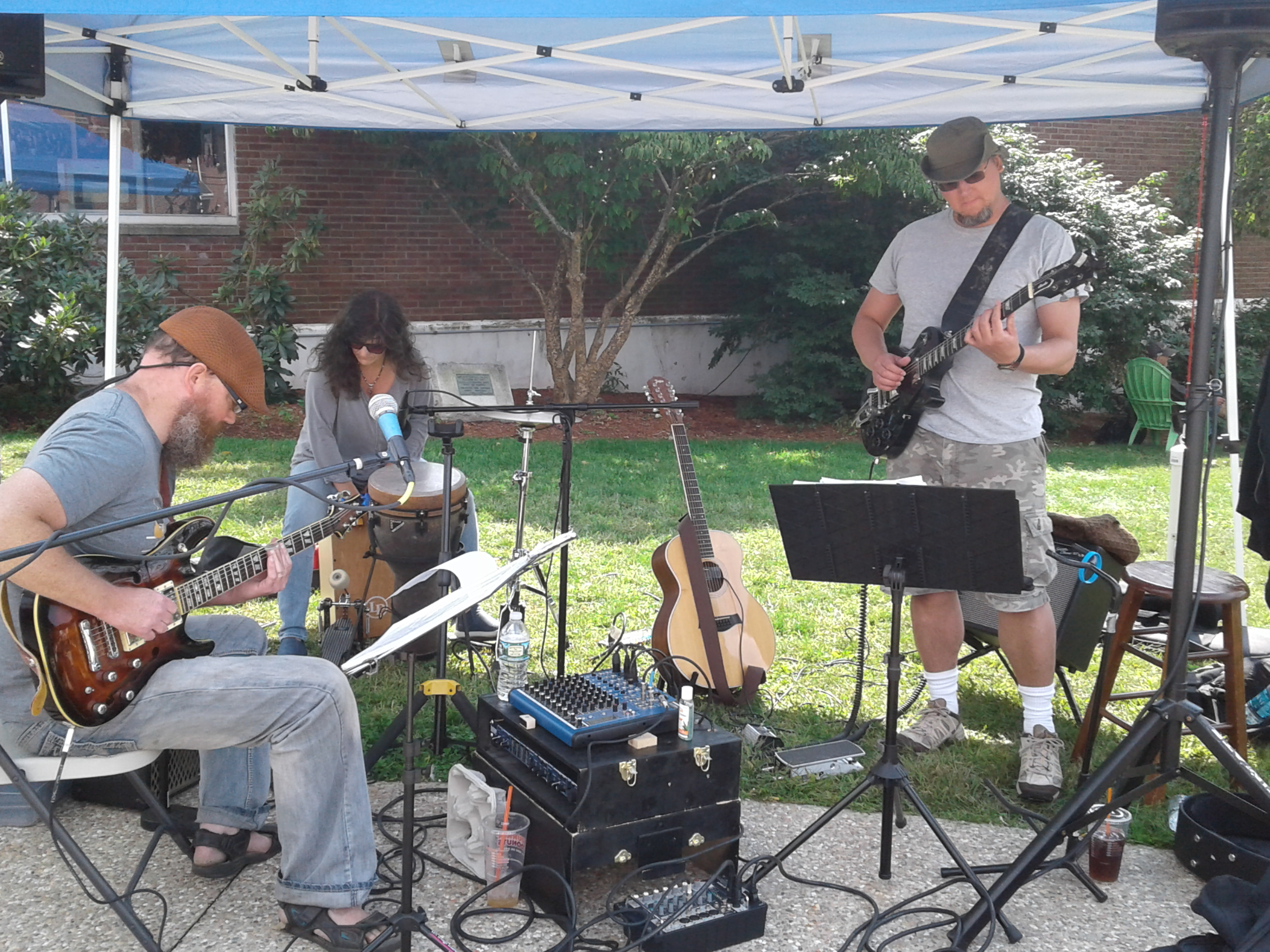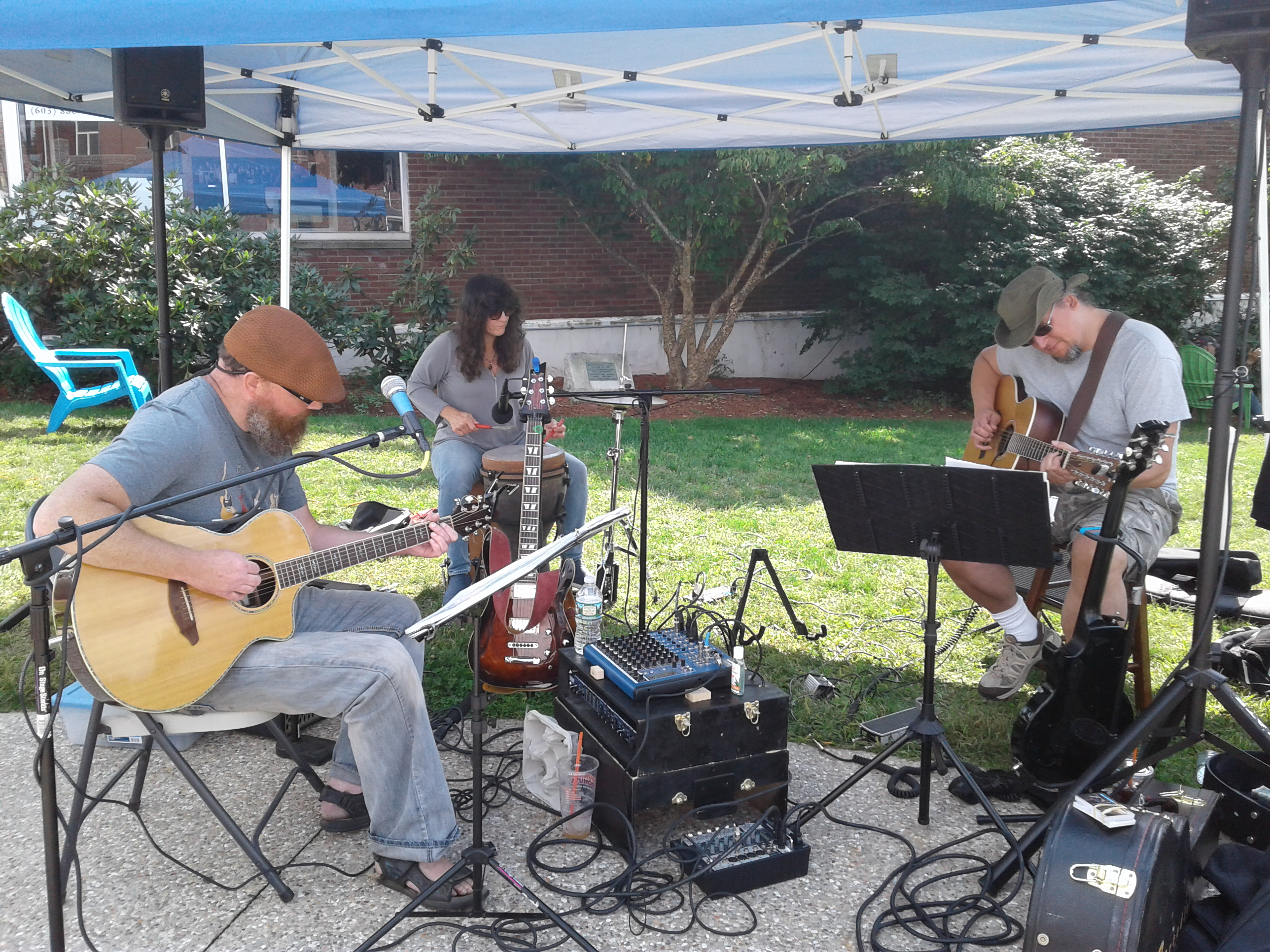 ———————————-
STAY POSTED FOR OUR TV SHOW, "DOUBLENECKS ST." SOON TO BE UPLOADED.
FEATURING MIKE LOCE AND TIM KIERSTEAD.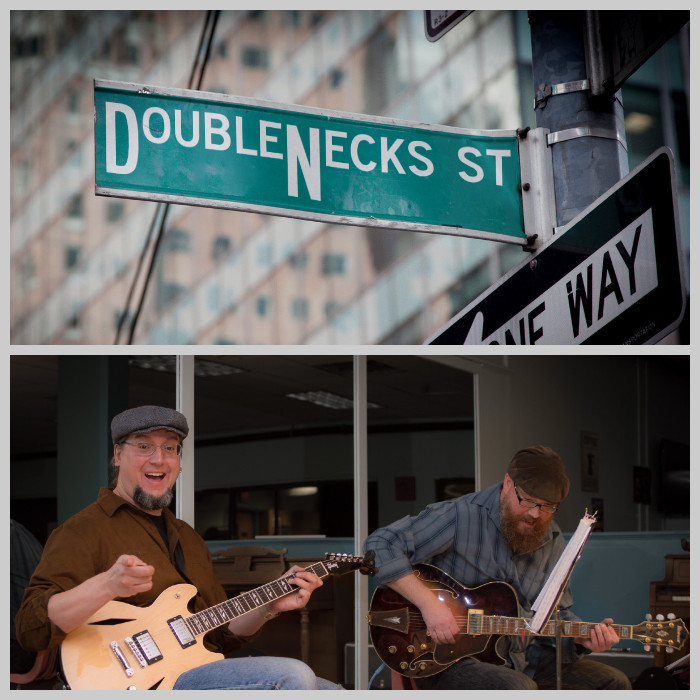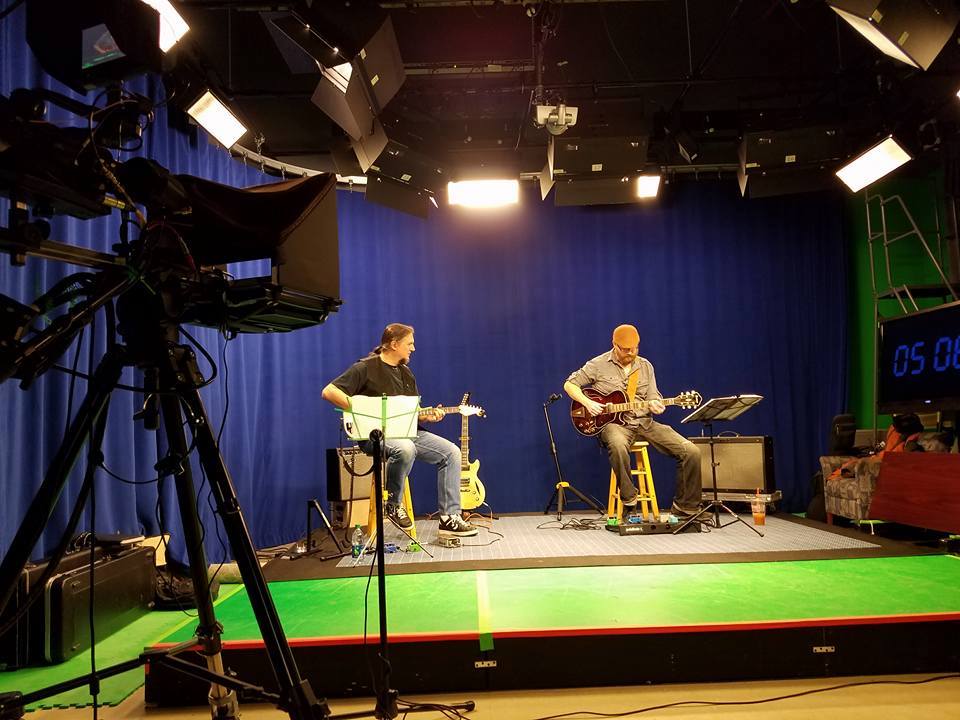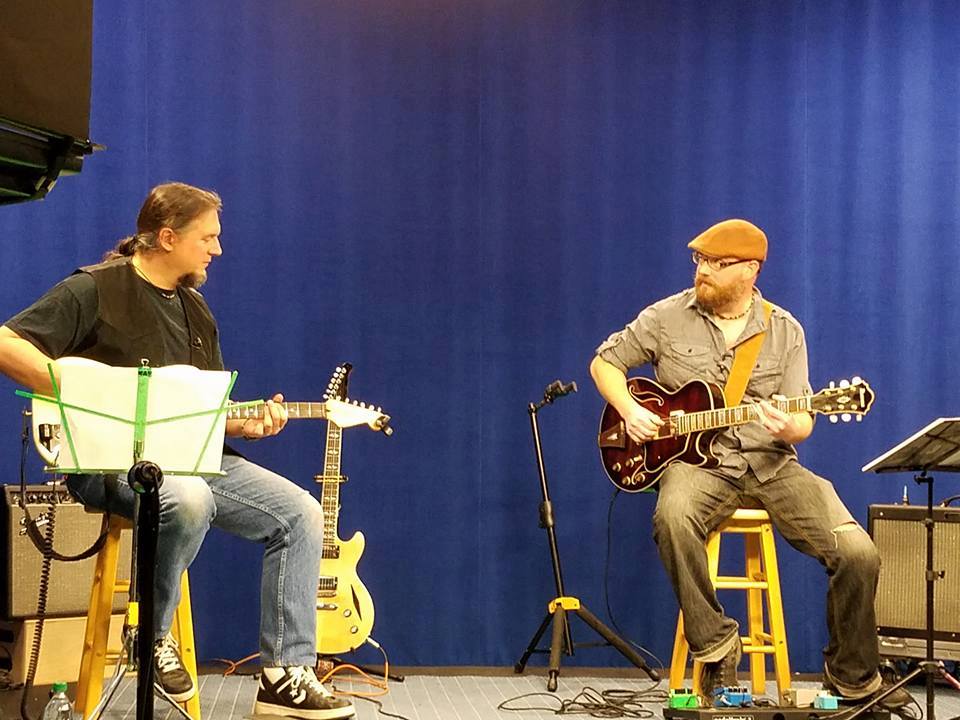 Please stay posted for updates, email me for booking at mikeloce@gmail.com.
Queries are most welcome, and thank you to the friends who have been supportive with the DN music.  Sincerely, Mike Loce, acting manager/guitarist/composer/performer (www.mikeloce.com)
 A very good friend in photography 🙂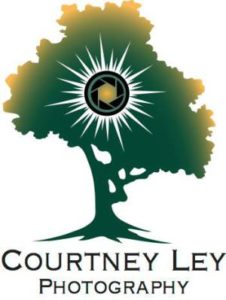 ---
The DoubleNecks Guitar Duo℠ are two guitarists and educators from New England. Original compositions based on a mood are prevalent in their performance, as well as traditional instrumental guitar favorites from any decade of the 20th century. They've played events from 50th anniversaries to restaurants to school clinics to corporate events with their wide-ranging repertoire. Local filmmakers and theater groups have made use of the DoubleNecks' versatility and composing ability. The two guys enjoy guitar playing and want the music to be enjoyed by you, the listener. The DoubleNecks are available for recording, performance, private instruction, and scholastic guitar presentations.
Thank you for looking. Write thedoublenecks@gmail.com for inquires.
The DoubleNecks wish to kindly thank "Action Dan" Brideau for hosting this website.
Many photos on the site are courtesy of Courtney Ley Photography.
————-
In Memoriam to our guitar friend and hero, Walt Leach. R.I.P. Thank you for your kindness, wisdom, and rippin' guitaring!