DoubleNecks…COMPLETED! This act finished on May 19, 2019. It started in May 2007. Please check the FINAL SHOW HIGHLIGHTS tab.
A unique and entertaining music trio featuring two guitars and percussion. Classic covers and original music for all styles.
Final version with Mike Loce, Tim Kierstead, Jen Spaziani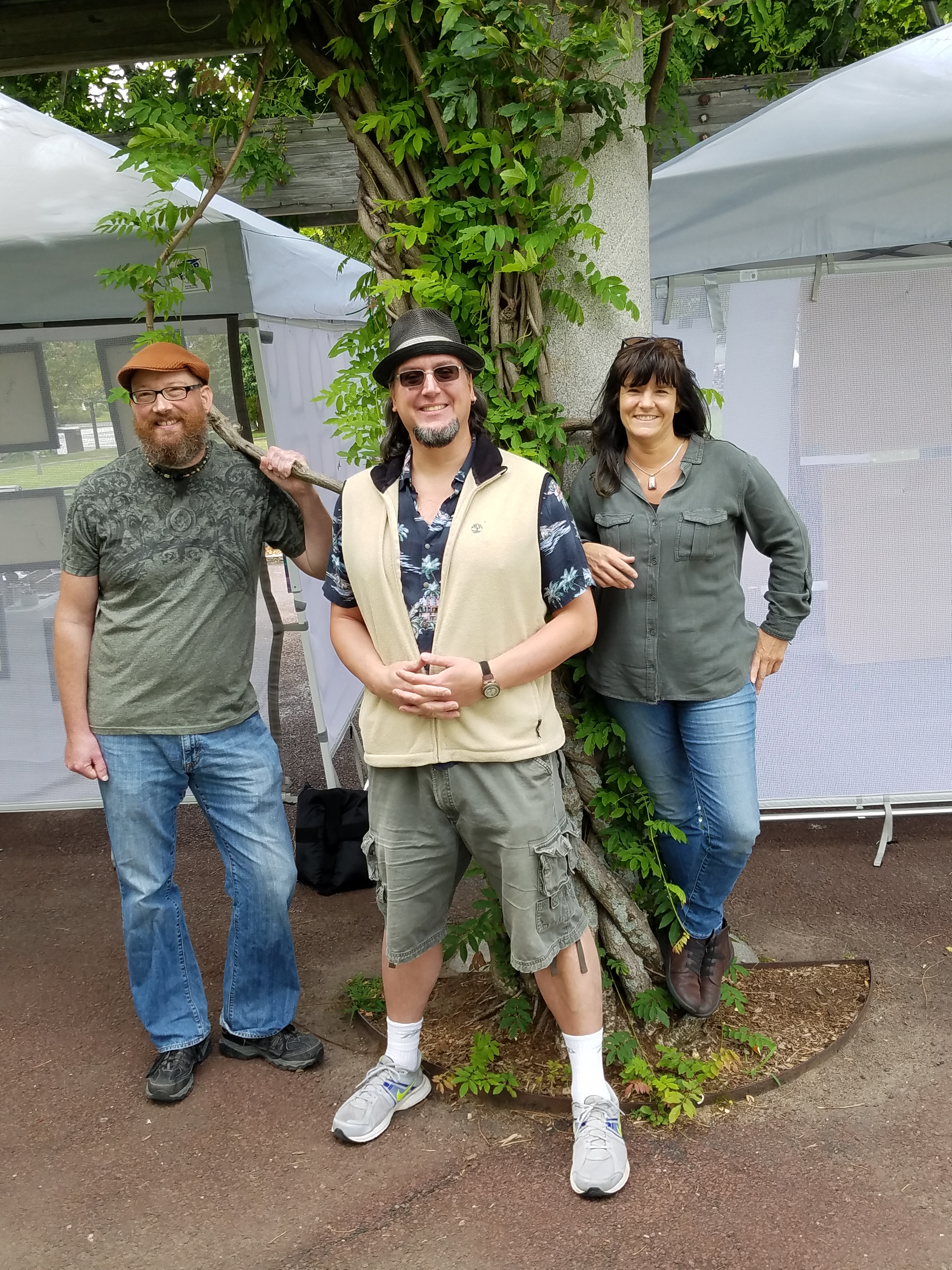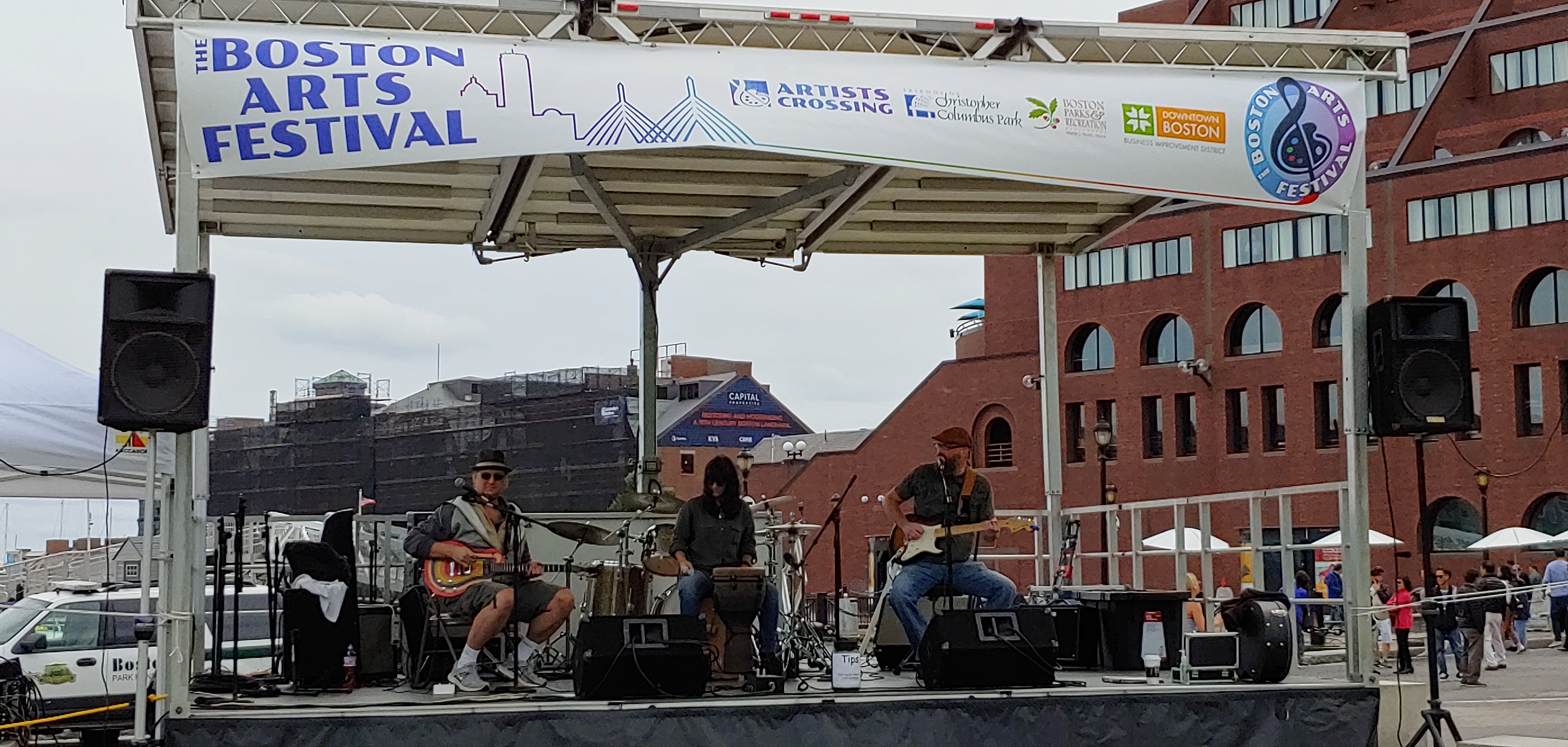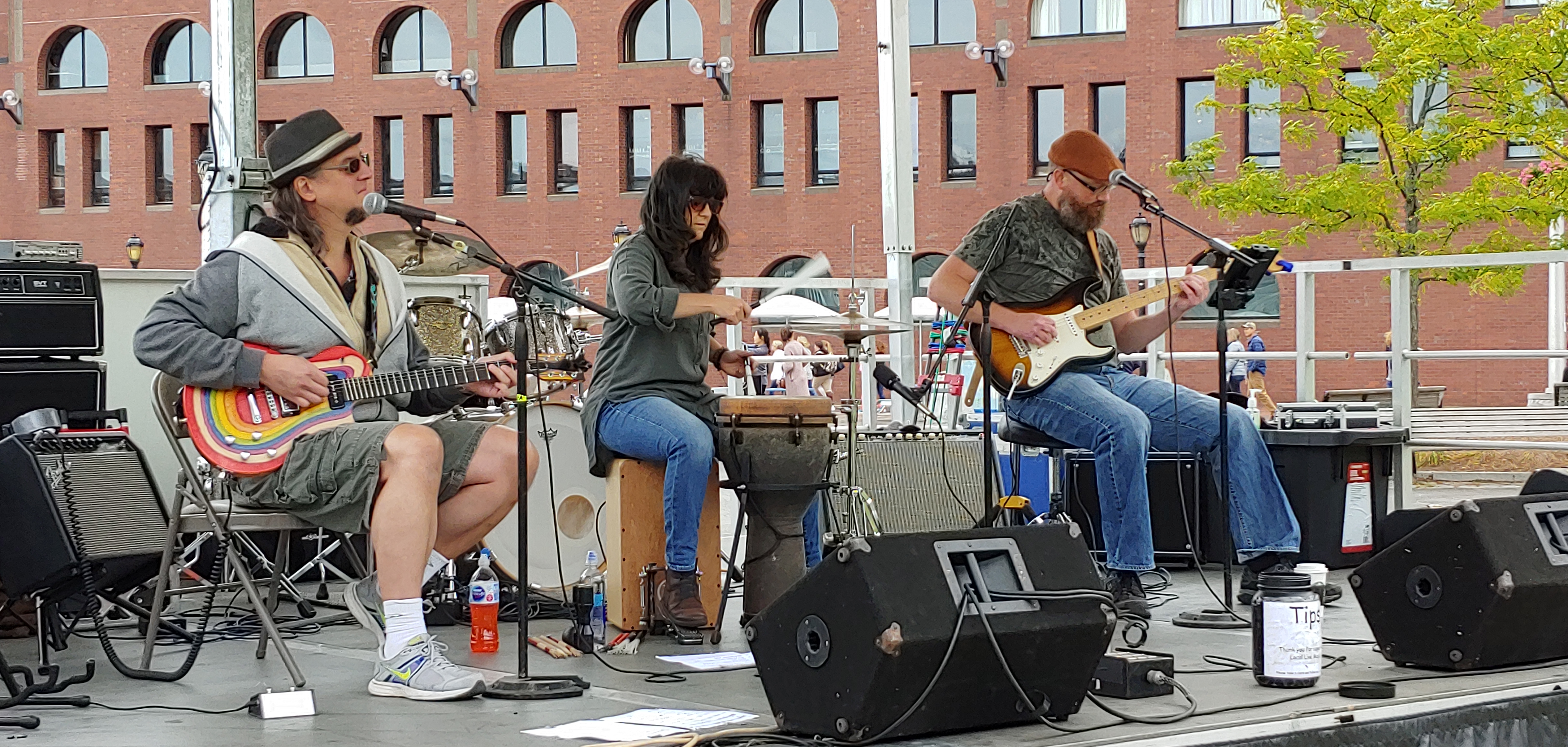 ---
BACKGROUND SONG: "BEACHMONT" ©℗2018 mikeloce music (ASCAP) PERFORMED BY THE DOUBLENECKS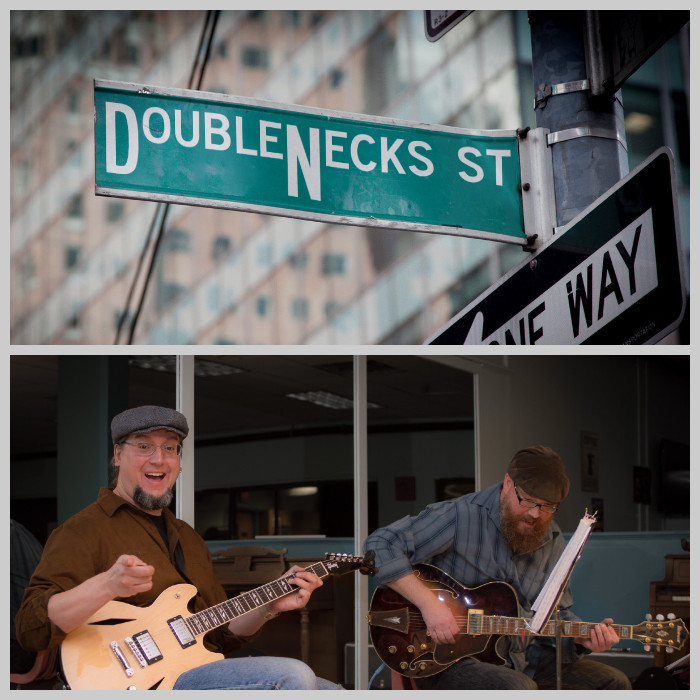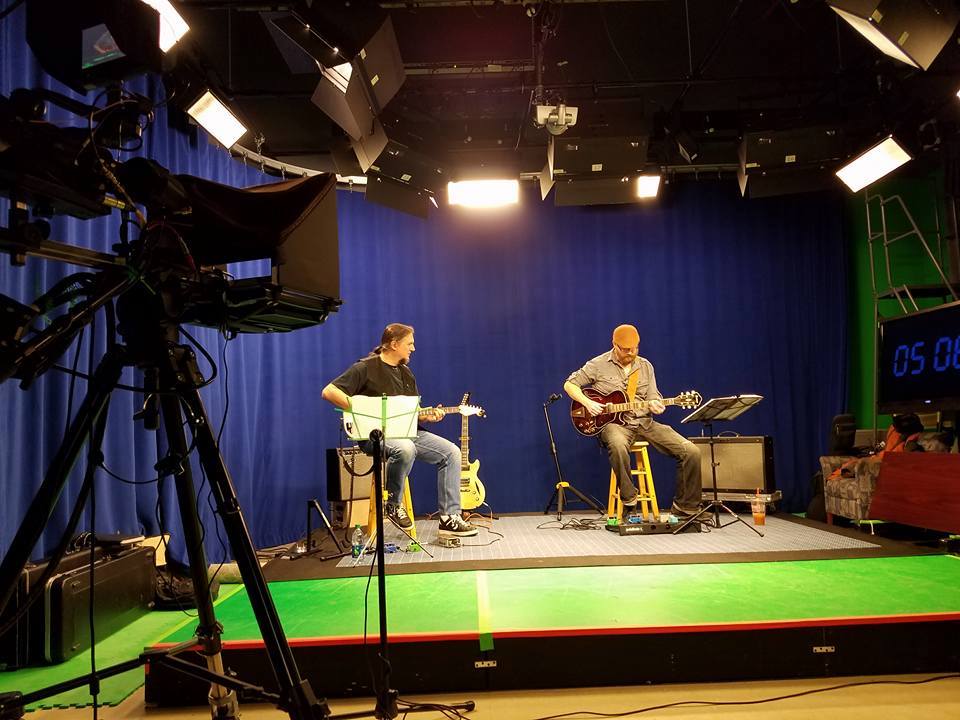 The DoubleNecks with Sticks℠ were two guitarists/educators, and a professional percussionist/drummer, from the Boston area. Original compositions and cover classics were featured in their performances. Stylistically, DoubleNecks with Sticks ranged the gamut, from blues, to jazz, latin, country, funk, rock, folk and hybrids of many types of music. They put on a great show with humorous banter and performed events such as corporate functions, parties, scholastic concerts, festivals and more. This versatile act was a thrill to be experienced!
Queries are most welcome, and thank you to the friends who have been supportive with the DN music through the years. Sincerely, Mike Loce (www.mikeloce.com)
---
The DoubleNecks wish to thank "Action Dan" Brideau for hosting this website.
————-